I am visiting Manohar dairy since my childhood and I love their Chole Bhature. It's not only me, it's the voice of Bhopal when it comes about the taste of Chole Bhature. Manohar Dairy is considered as one of the most iconic restaurants of Bhopal completing successful 45+ years in the field. Starting with a Dairy and now being a iconic restaurant of Bhopal, journey is long. In India, the country of festivals we celebrate a number of festivals and no festival is well celebrated without sweets so Manohar Dairy is the place to find out all those variety of Sweets that will surely add sweetness to your festivals.
In this long journey not only the sweets or dairy products, but also the main stream food products just took our hearts away with the maintained consistency in the taste.
Highlights
Best Chole Bhature in Bhopal.
3 Outlets in Bhopal
Known for delivering Consistency in taste.
Unadulterated Sweets and Snacks.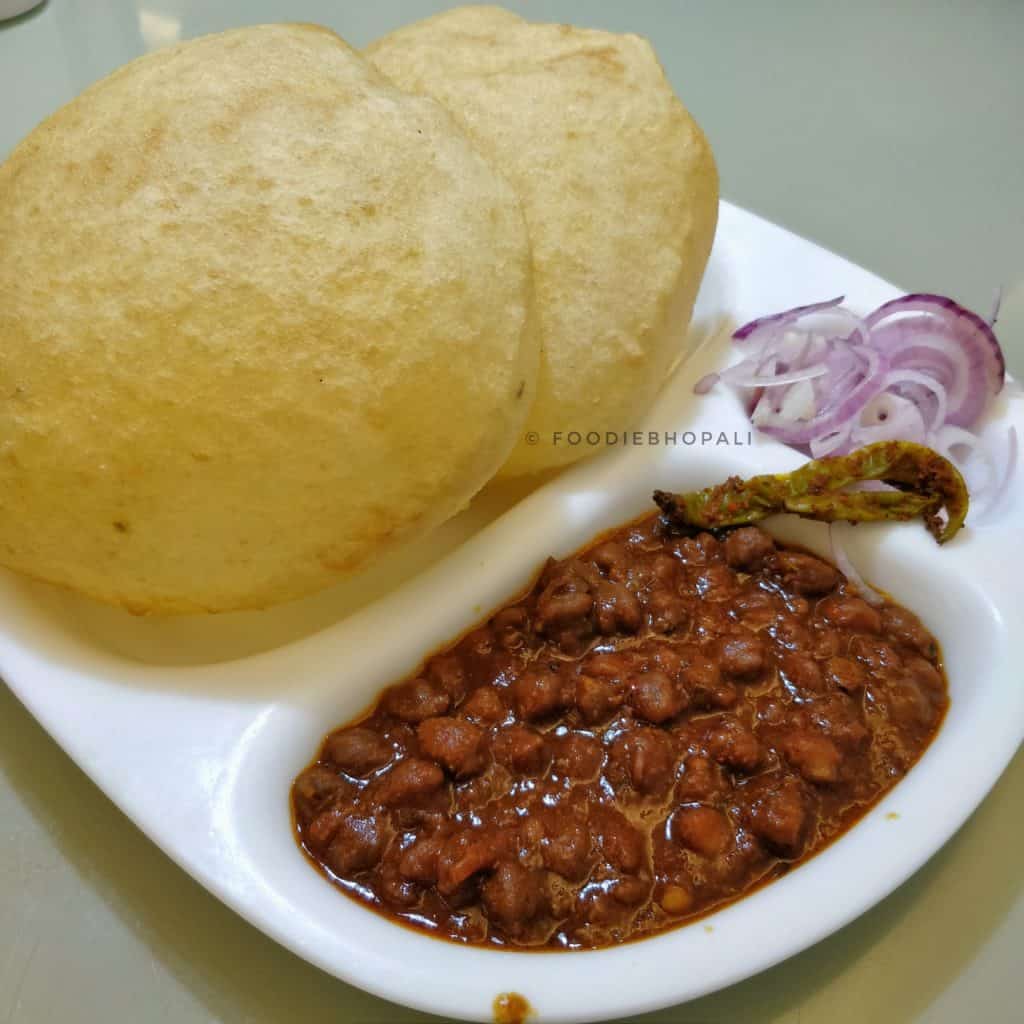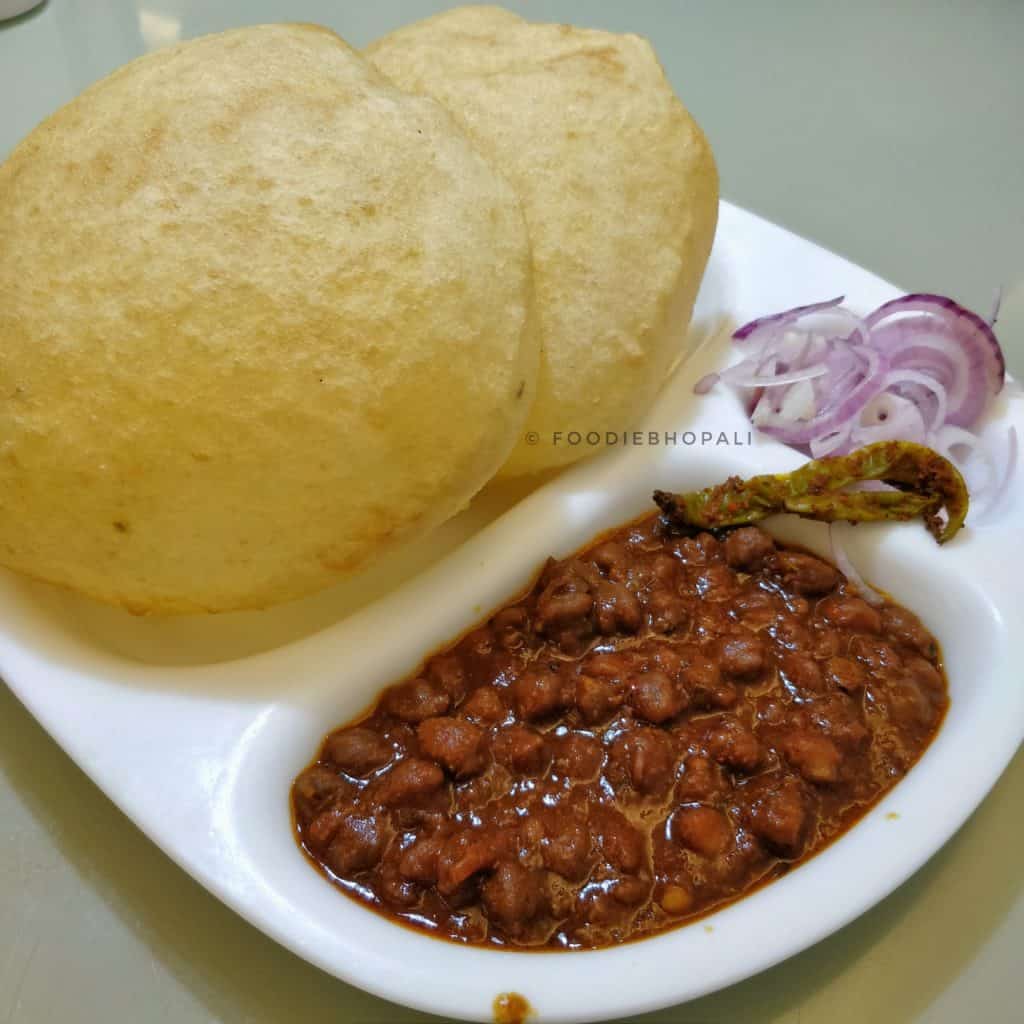 When you really want to eat chole bhature but no oil, this is the place you should check-in. Bhature are so less oily that even a dieting person can have some. Hot Bhature served with Chole (Black chickpeas) that are so soothing that you will not complaint anything about it. Served with onion, fried chilli and pickle.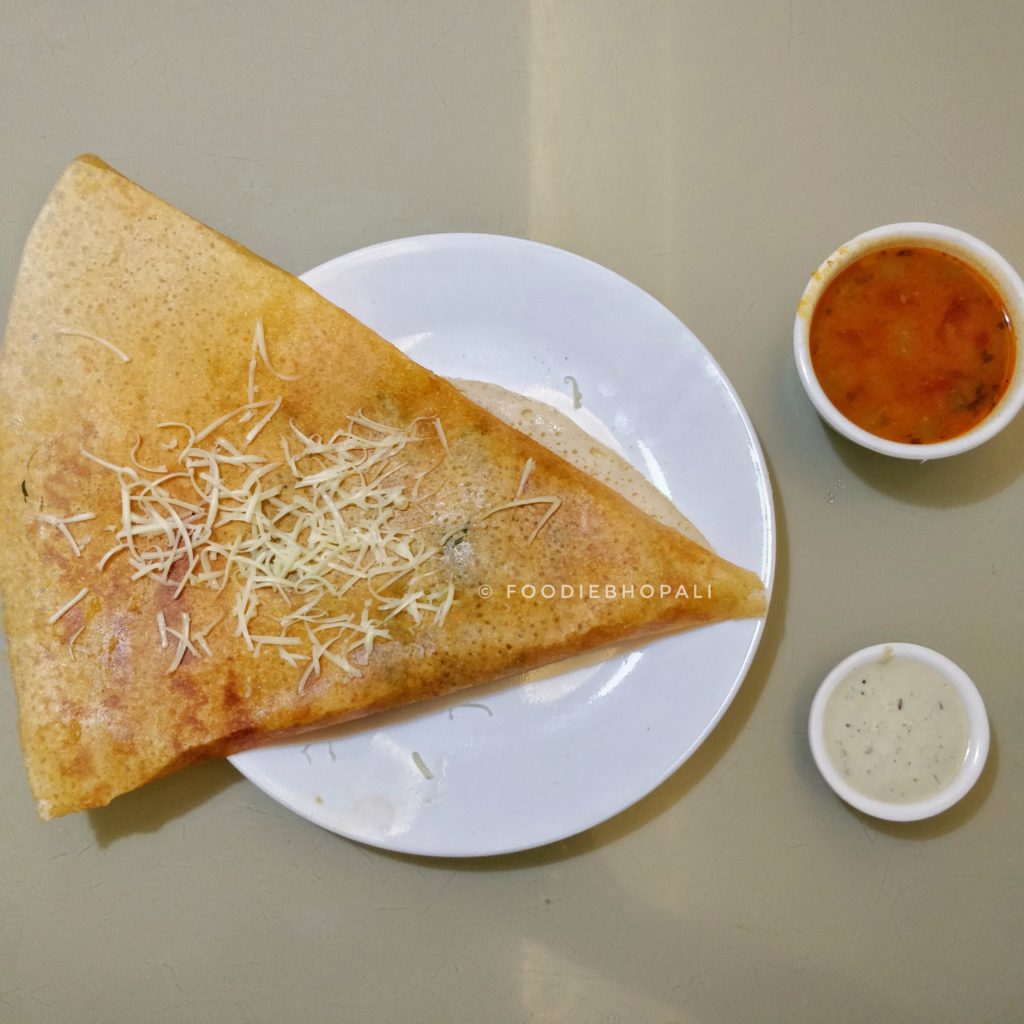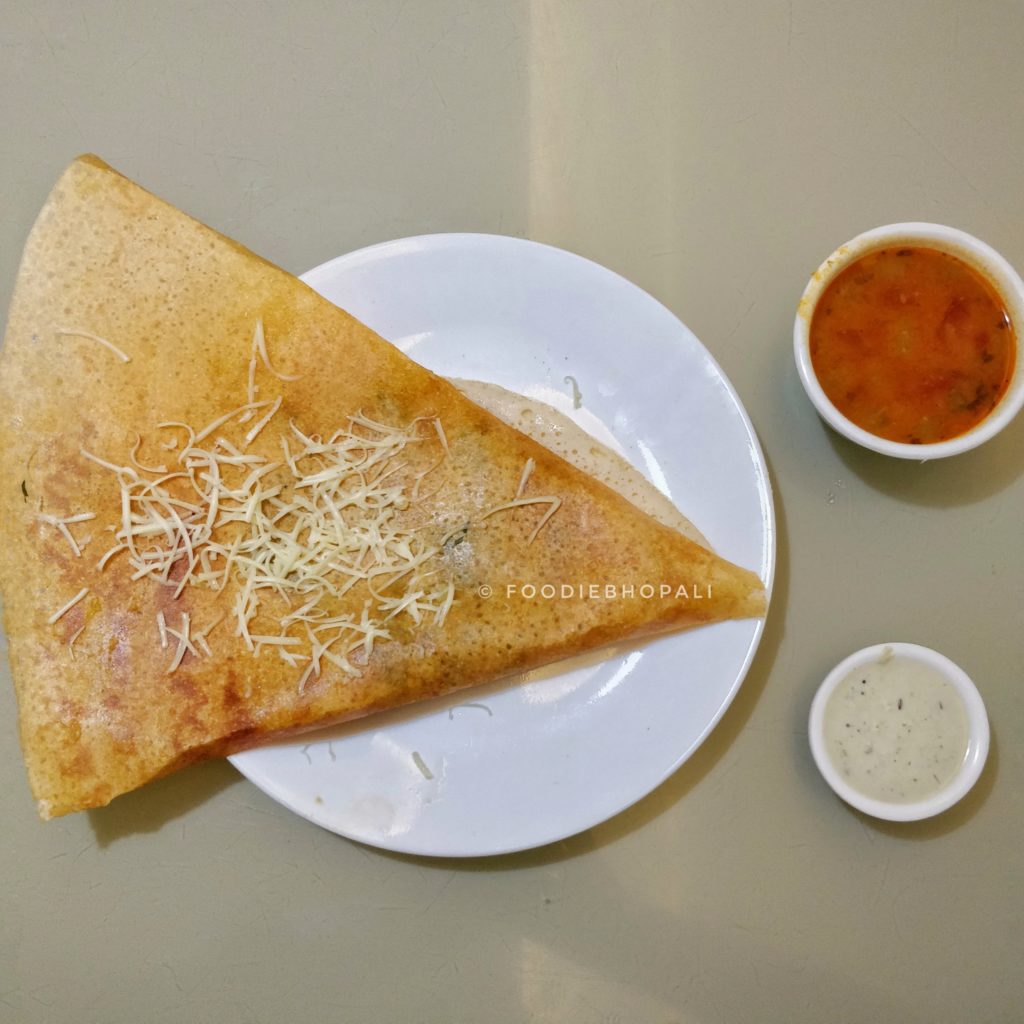 Get your taste buds some great taste of South Indian food under the same roof. Variety's of South Indian food available with great taste. May it be dosa, uttpam, idli, vada you'll find everything here. Coconut chutney is something that you won't stop at one.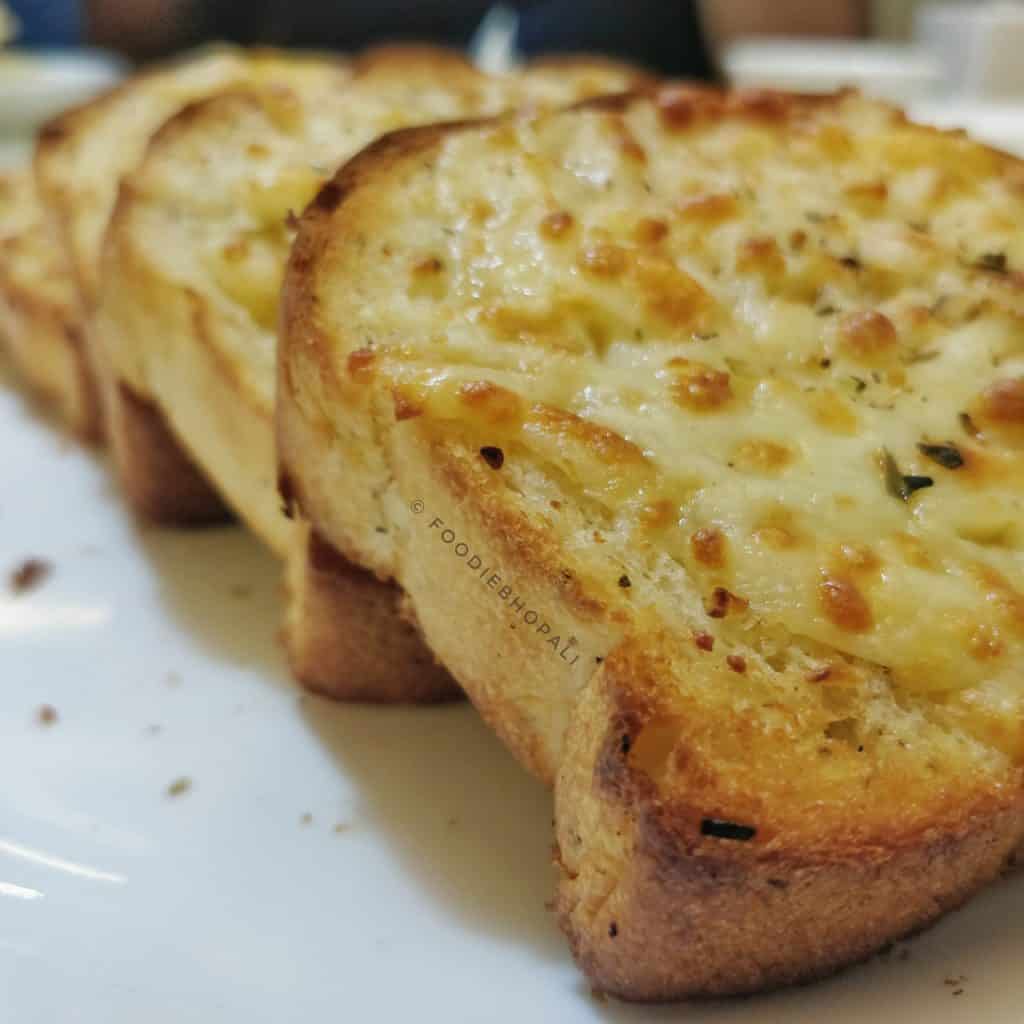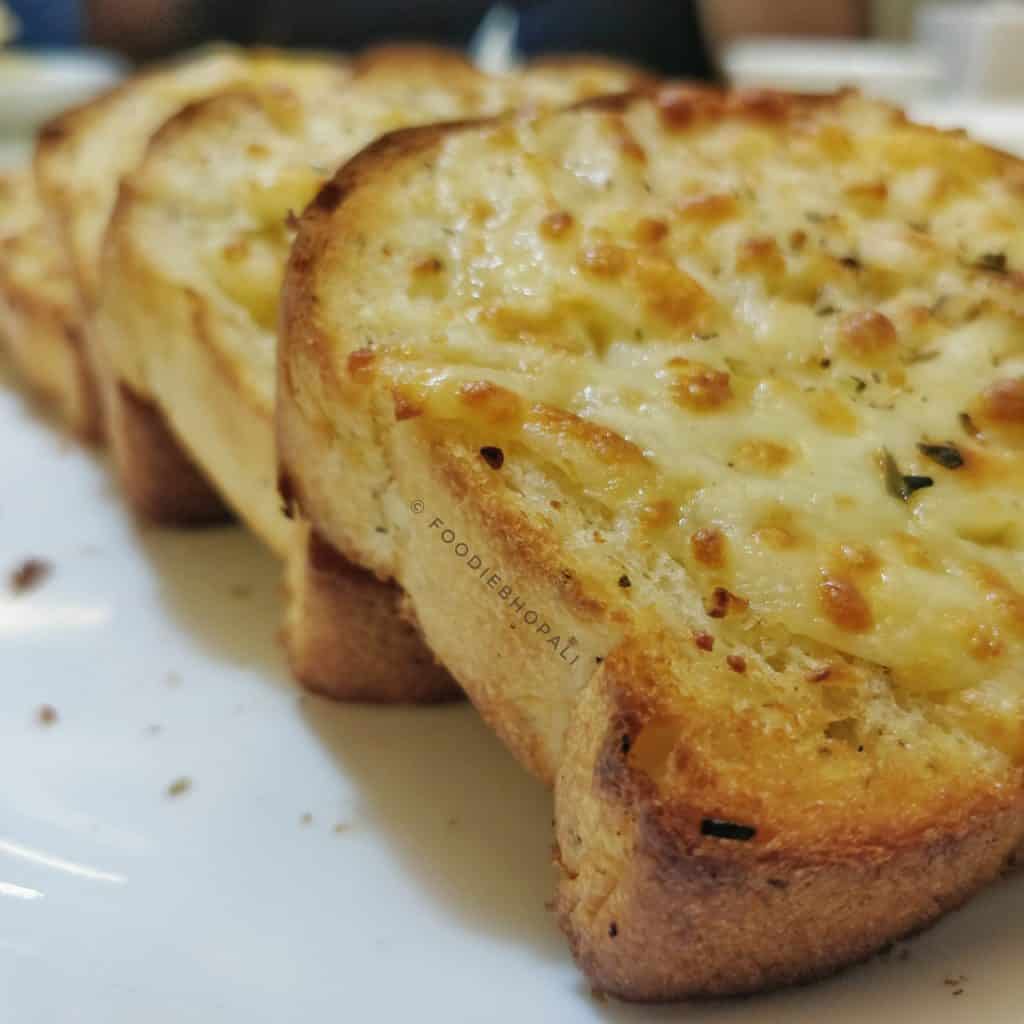 Versatility is the key to success and at Manohar they know it well. Not only serving the Indian food but also the variety of cuisines are served here. Cheese Garlic Breads is one among's them that you should not miss on your next visit.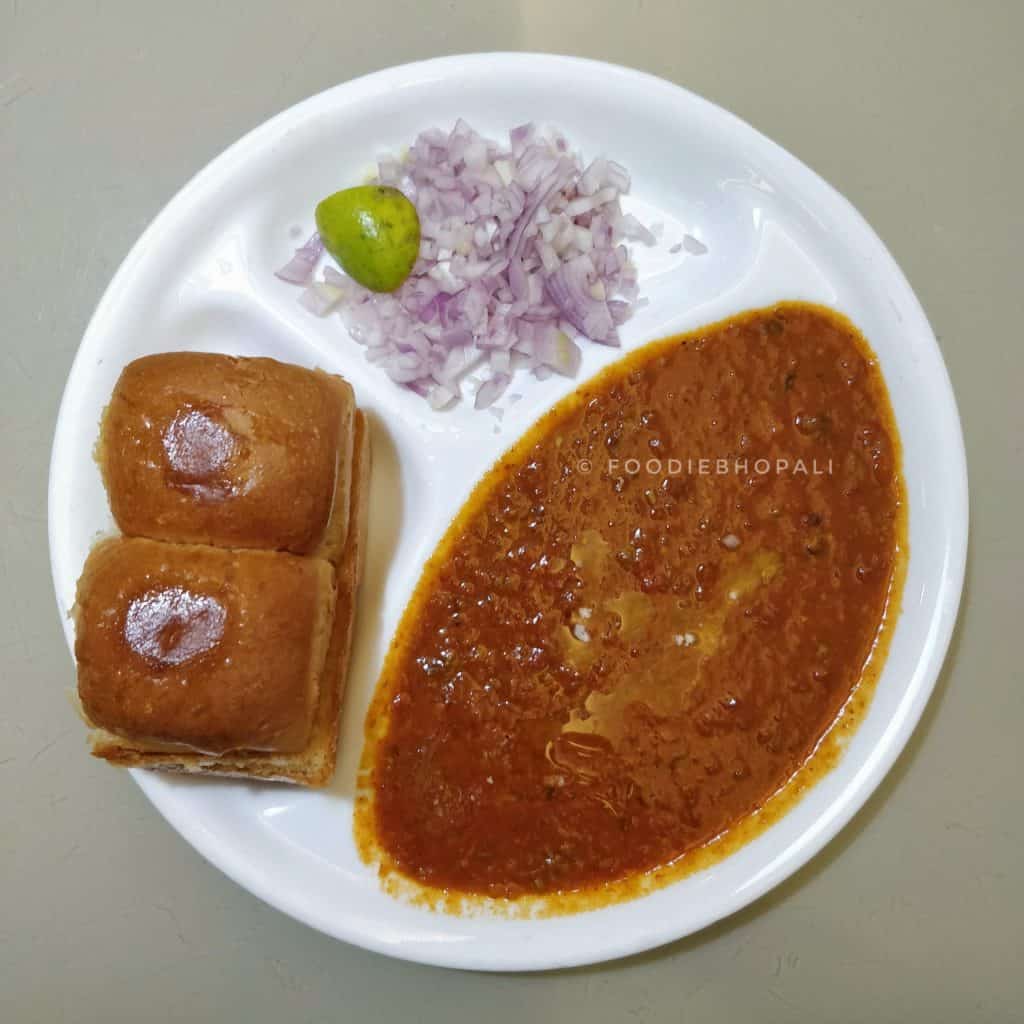 Pav Bhaji, one of the very readily available street food that you can enjoy at any of the restaurants or even on roadside street vendors, but ultimately when we talk about the consistency in offering taste, hygiene, value for money this is the destination. Buttery bhaji and soft pavs are unbeatable.